[CA] [CA11] DST transducer(s) for 25 to 28 degree deadrise
rkliever
Junior Member


Posts: 7
Joined: Apr 2018
Reputation: 0
[CA11] DST transducer(s) for 25 to 28 degree deadrise
I need helping selecting a transducer(s), DST, for a small trailerable sailboat. It is a Cheoy Lee Frisco Flyer. Full keel, transom hung rudder 3.9" draft, 7.2' beam, 25' long. Deadrise is 25 to 28 degrees where there is room to install transducers. The boat has a Raymarine Axiom 7 RV chartplotter.

The DST800L seems like it might work but that makes for a very large fairing block that could be damaged when launching or retrieving it from the trailer. Also, the beamwidth is 44 degrees and would hit the keel. If the beam hits the keel will that give an erroneous depth reading or just limit it's use when heeling? I considered using a 20 degree tilt DT800 with a small fairing block but it has just a 12 degree beamwidth. Seems like with any heeling at all that would be a problem.

Both the DST800 and ST800 do not show speeds below 2 kts. Are there models that are good below 2 kts?

I'd appreciate help in selecting transducer(s) for the boat.

Thanks,
Richard
01-27-20, 03:17 PM
RE: [CA11] DST transducer(s) for 25 to 28 degree deadrise
Welcome to the Raymarine Forum Richard,
With this hull, it would be recommended that the transducer be installed about 1/3 of the way back from the forward most end of the waterline. As suggested, a long stem transducer would be required for this installation and may additionally required some fiberglass work to accommodate the a transducer. Unfortunately, the only long stem transducers offered by Raymarine are the A66092 B744L fishfinder transducer and the A26044 B744V instrument transducer. This is indeed a somewhat challenging hull. You may wan to solict recommendations from the groups such as the
Cheoy Lee Frisco Flyers
,
Cheoy Lee Frisco Flyer FB group
,
Gemeco, Inc. (Airmar's US distributor (803 693 0777))
, and
Certified Raymarine Installers
in your area.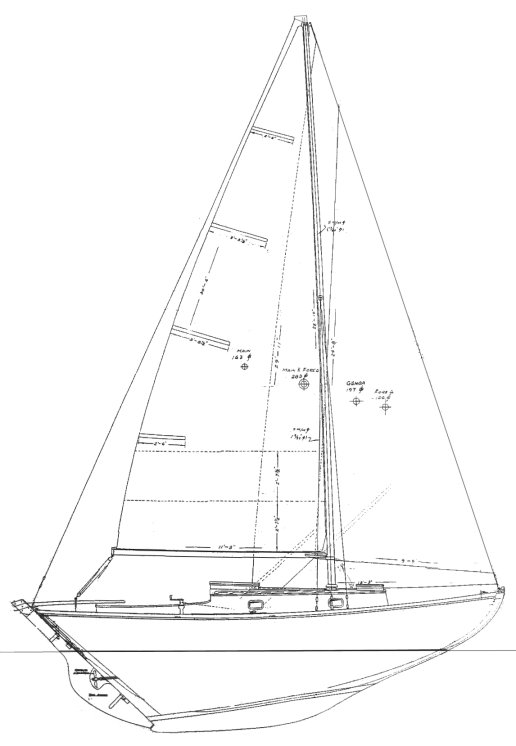 User(s) browsing this thread: 1 Guest(s)