CPT-S installation clarification.
Niiiad
Junior Member


Posts: 8
Joined: Apr 2019
Reputation: 0
CPT-S installation clarification.
Hello, I'm installing a CPT-S thru-hall on a full keeled sailboat and wanted to verify the direction the transducer should point. The thru-hall is the 12 degree deadfall variant and located starboard in front of the keel.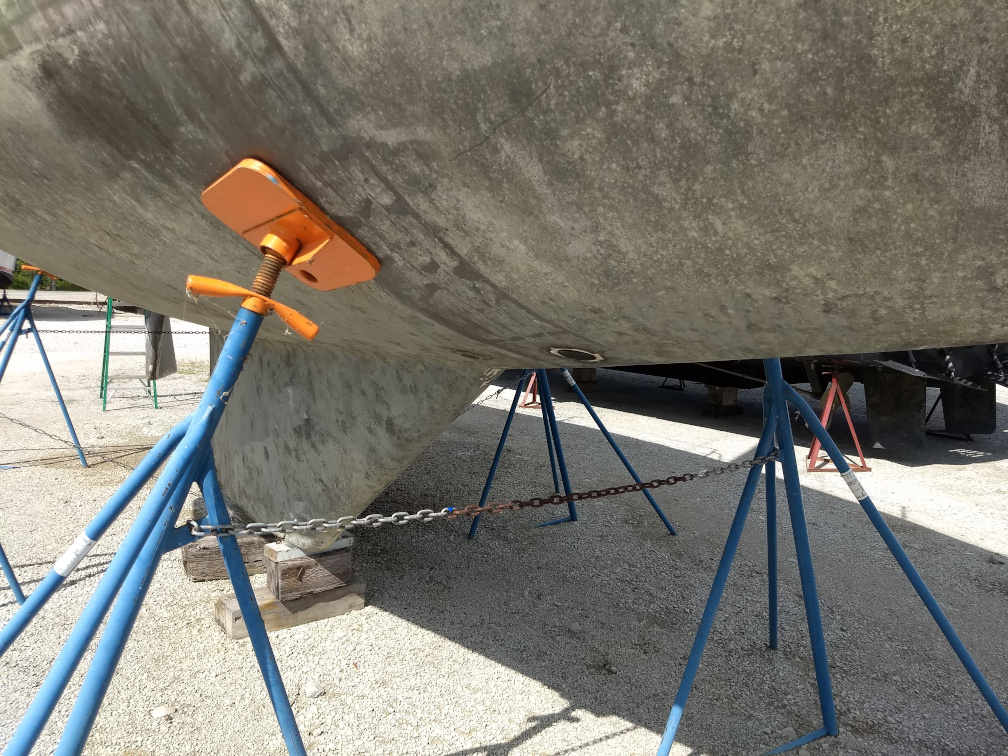 On the transducer is an arrow I'm to point towards the keel. The instructions seem to be more for motorboats and show simple v hulls with the transducer pointing to the boat's center line.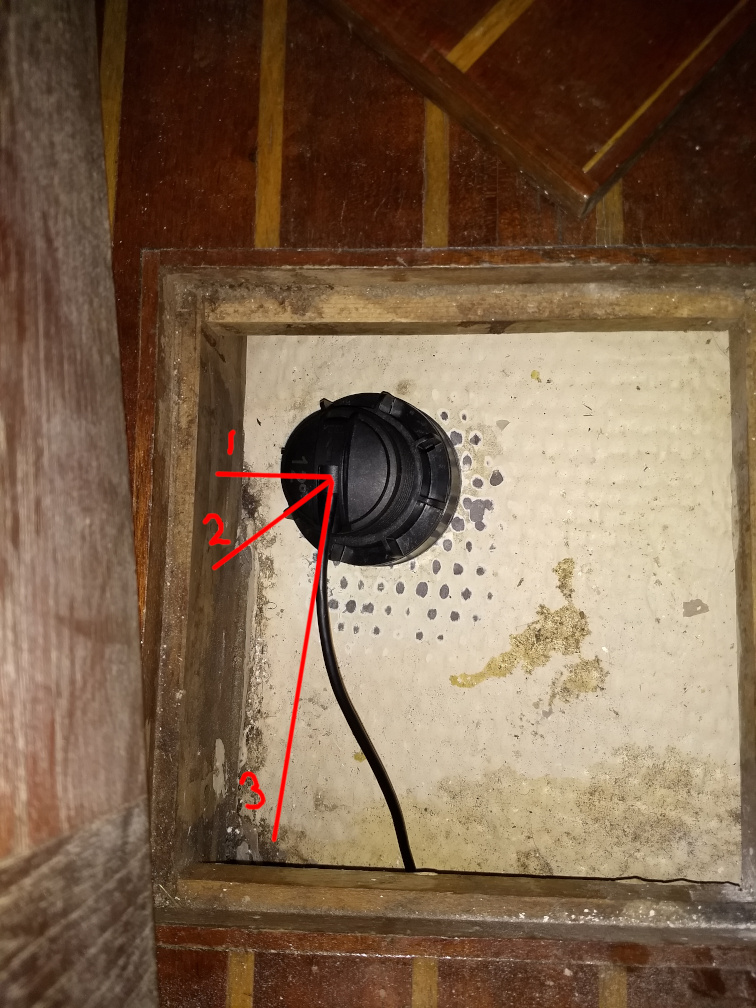 Should I point the transducer to the center line of the boat (1), the start of the keel (2), the end of the keel (3), or somewhere in between?
Thanks!
User(s) browsing this thread: 1 Guest(s)